What I wrote
While researching how to manage iron stores, the concept of bioavailability was a common one. It struck me that training functions in much the same way.
What I read
Also while looking into iron, I came across this handy tool that ranks food according to the food's content of selected nutrients.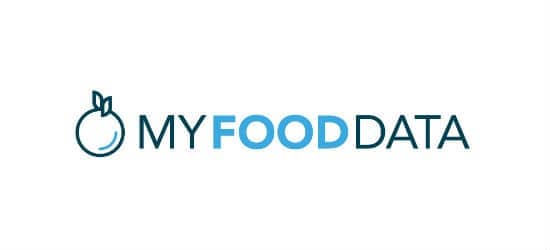 Asker Jeukendrup is a great resource for science-backed research on nutrition. This guest post by Michael Gleeson details the coronavirus, susceptibility, and how to reduce it.
Joe Friel, triathlon coach and founder of Training Peaks, provides a bunch of definitions of often-confused (and confusing) terms from endurance training.
...and something to think about.
Personalizing successes sets people up for disastrous failure. They begin to treat the successes totally as a personal reflection of their abilities rather than the result of capitalizing on a good opportunity...or being just plain lucky. They think their mere involvement in an undertaking guarantees success.
~ Brendan Moynihan, What I Learned Losing A Million Dollars